Excellent Quality = Excellent Customer Experience
We know that by providing excellent quality we automatically provide excellent customer experience.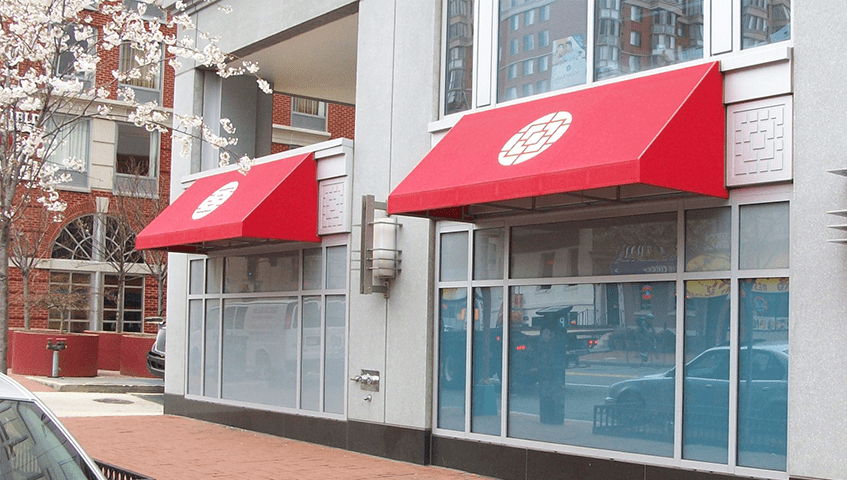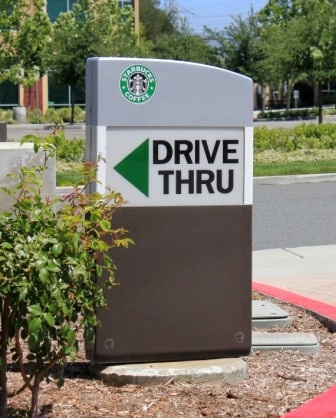 Monument Signs
Monument signs are closely related to pylon signs, in that both are freestanding. Monument signs are about the height of a person & meant to be seen at eye level.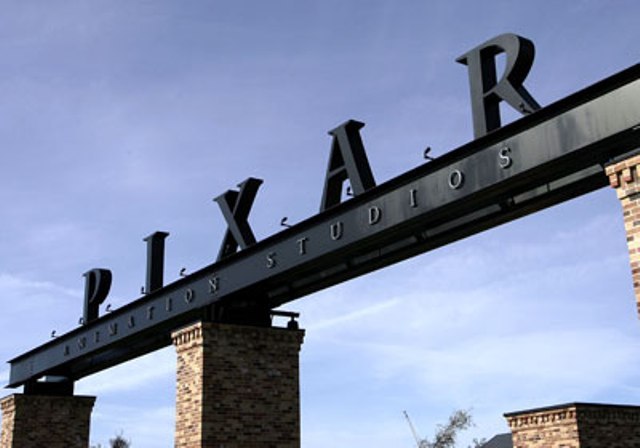 Channel Letters
Channel letters are custom-made three-dimensional letters or numbers used as signs for businesses. They are typically displayed above the entrance of a business, either outdoors or in an indoor mall.
Canopies
A canopy is an awning, typically fabric, with columns that allow it to extend away from a building, forming a covered entranceway.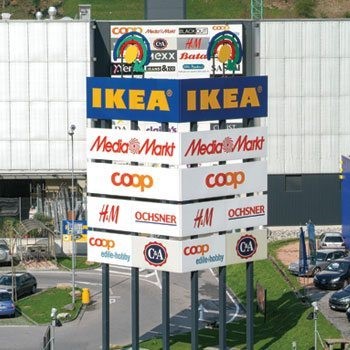 Pylon Signs
Pylon signs are large, freestanding structures not attached to any building that advertise one or more businesses.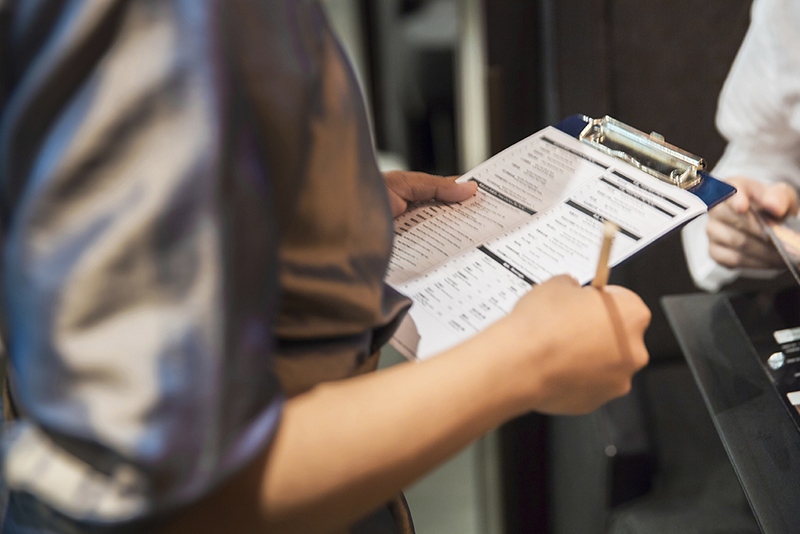 Inspection / Surveys
We accomplish this by responding quickly, providing economic designs with a fast turn around time at a competitive fee.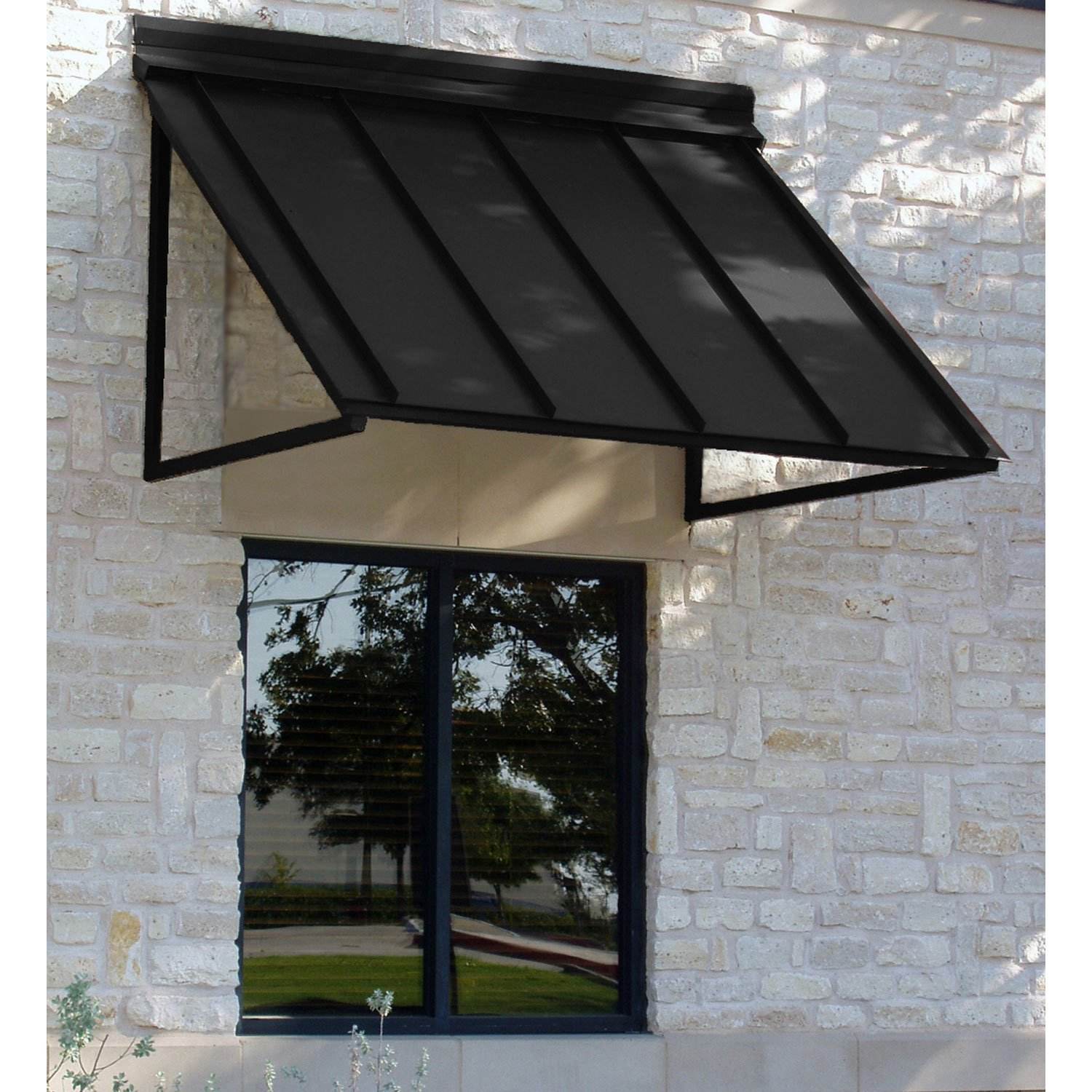 Awnings
An awning is an overhang that is attached to the outside wall of a building, usually above a window or entranceway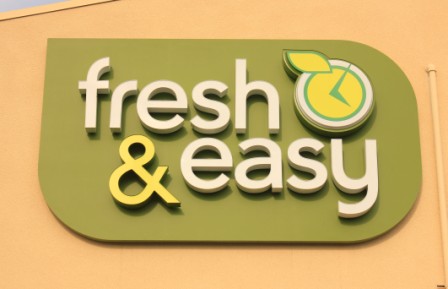 Wall Signs
Freestanding signs, including pylons, and monument signs as well as wall connected signs like sign cabinets, channel letters, canopies, awnings or structural building facades.
We provide the best service in industry
Add a line that tell users how easily they can get in touch with you