SMB Engineering established in 2006 as a sign engineering company, to meet the needs of the increasing shift in the US economy towards small business ownership.
SMB Engineering played a major role in restoring businesses after the Hurricane Ike hit Houston and its surrounding areas. We have always been a company about people, our focus is mainly on  customer experience and safety.
After so many years in the sign industry we have enough experience to understand our sign company's needs.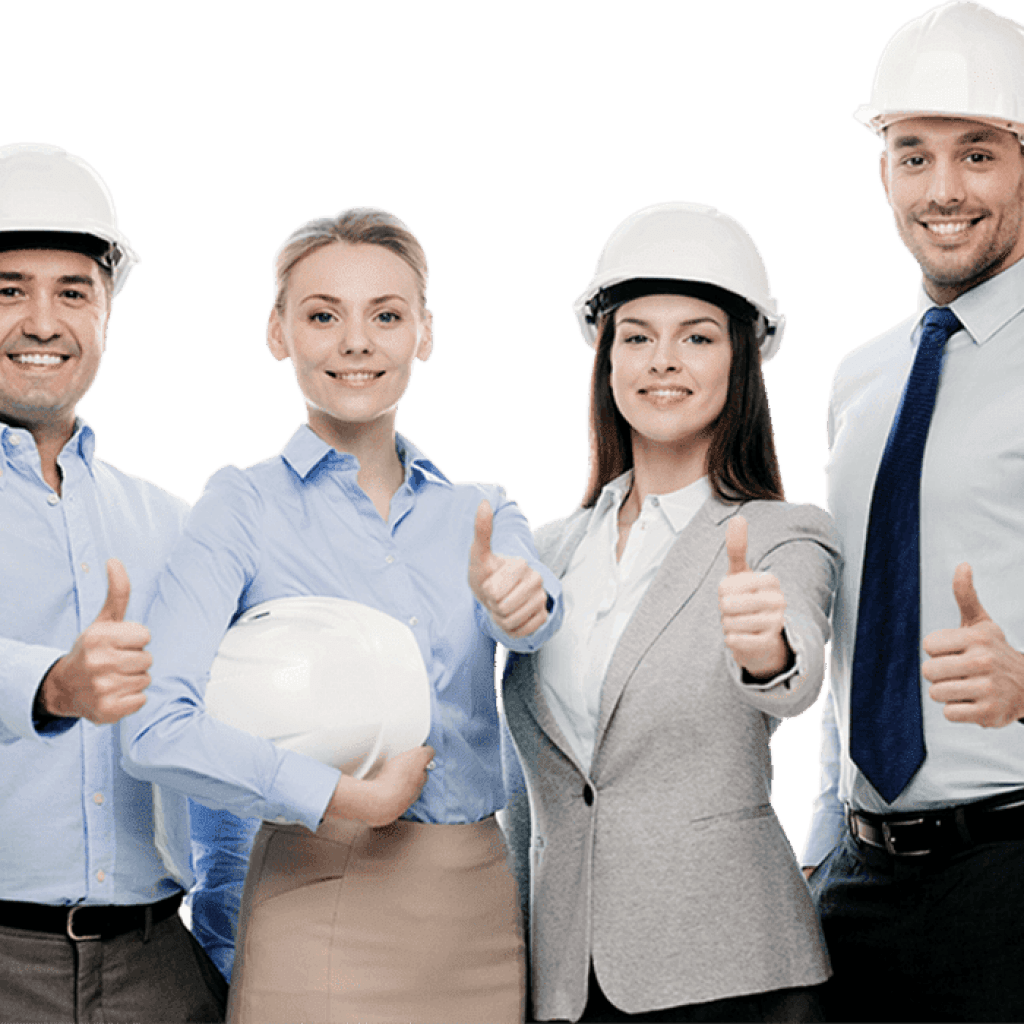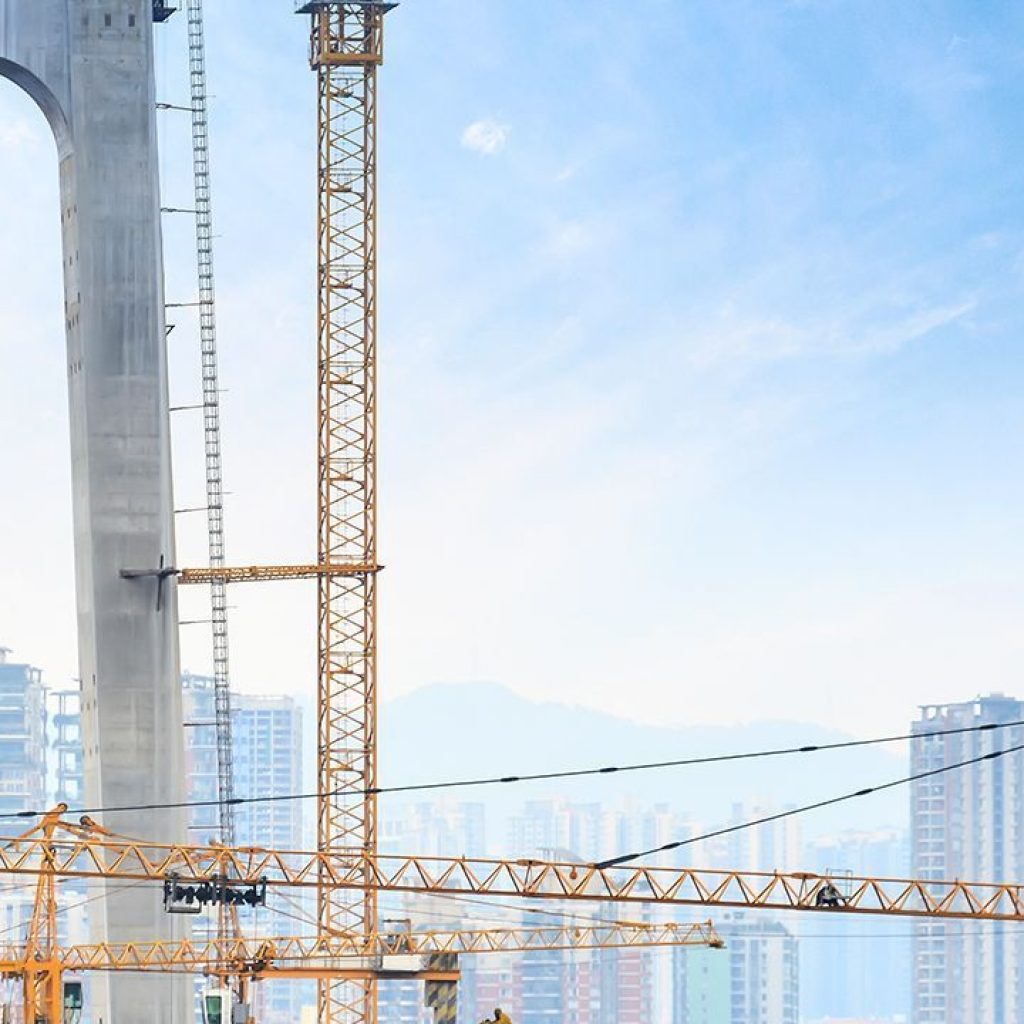 Excellent Quality = Excellent Customer Experience
SMB Engineering has always focused on providing the best customer experience.
We know that by providing excellent quality we automatically provide excellent customer experience.
And so, everytime we produce a drawing we make it with this goal in mind: 
Our knowledgeable staff has the expertise to handle from one-off custom signs to major national client programs.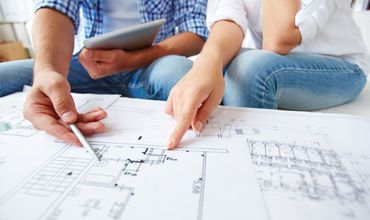 We understand requirements
Our goal is to improve the lives of our clients and end users. So each client receives one-on-one attention through the entire process.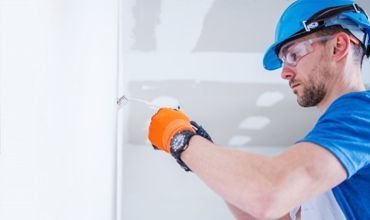 We work precisely
Our team of engineers is dedicated to providing efficient engineered designs, which are economical and practical.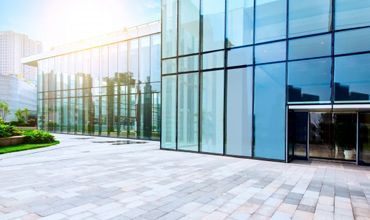 We deliver best output
We make it a priority to resolve questions and make modifications if necessary to ensure your project is permitted on time.
We provide the best service in industry
We invite you to test our services before you start your next project in order to reduce construction costs and increase safety in the long run, we guarantee true engineering experience.