Broad vision.Honest service.Great value.
Our goal then and now is to provide Excellent Quality & Excellent Customer Experience in Sign Engineering
Welcome to SMB Engineering
Where we build your visions through Sign Engineering
SMB Engineering established in 2006 as a sign engineering company, to meet the needs of the increasing shift in the US economy towards small business ownership.
SMB Engineering played a major role in restoring businesses after the Hurricane Ike hit Houston and its surrounding areas. We have always been a company about people, our focus is mainly on  customer experience and safety. After so many years in the sign industry we have enough experience to understand our sign company's needs.
At SMB Engineering we produce drawings with this goal in mind: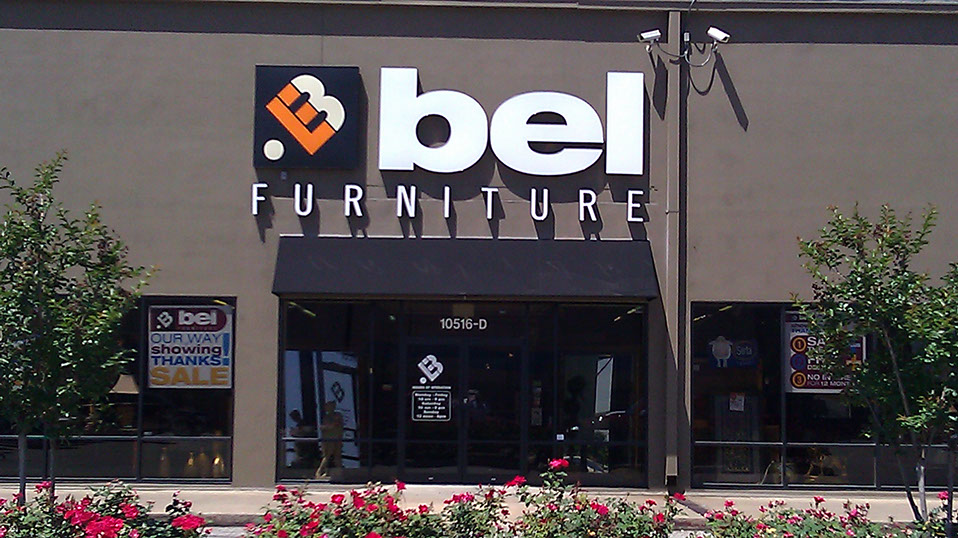 Sign Engineering Order Forms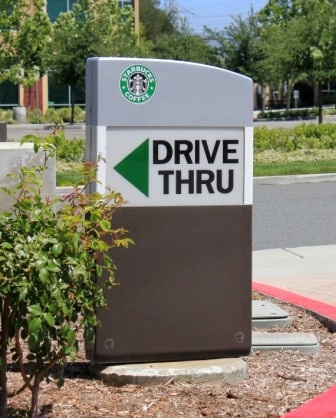 Monument Signs
Monument signs are closely related to pylon signs, in that both are freestanding. Monument signs are about the height of a person & meant to be seen at eye level.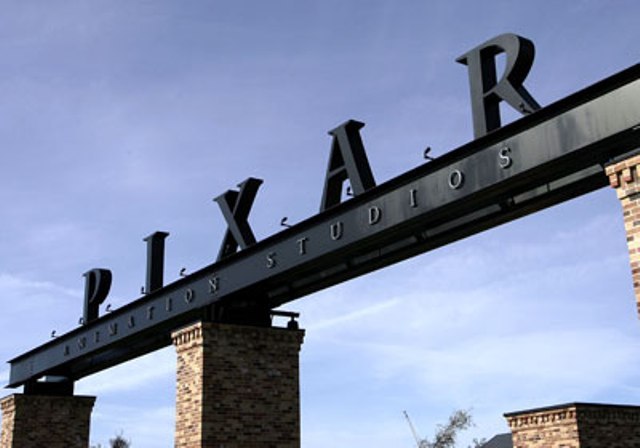 Channel Letters
Channel letters are custom-made three-dimensional letters or numbers used as signs for businesses. They are typically displayed above the entrance of a business, either outdoors or in an indoor mall.
Canopies
A canopy is an awning, typically fabric, with columns that allow it to extend away from a building, forming a covered entranceway.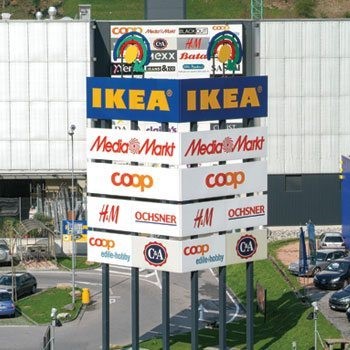 Pylon Signs
Pylon signs are large, freestanding structures not attached to any building that advertise one or more businesses.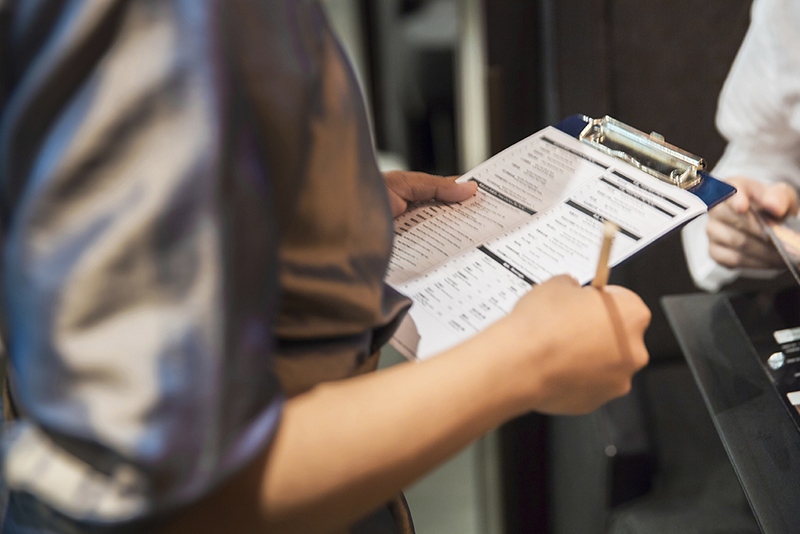 Inspection / Surveys
We accomplish this by responding quickly, providing economic designs with a fast turn around time at a competitive fee.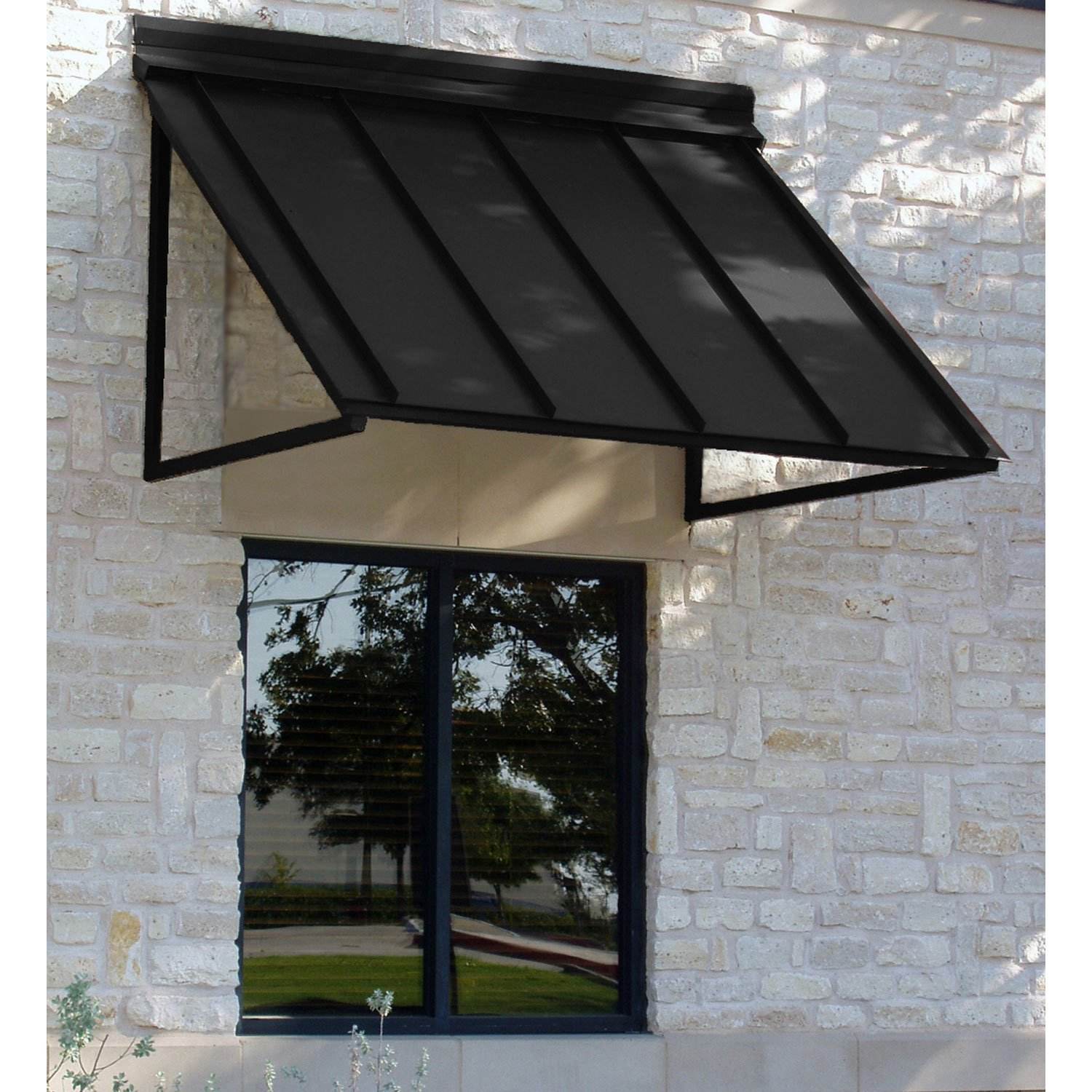 Awnings
An awning is an overhang that is attached to the outside wall of a building, usually above a window or entranceway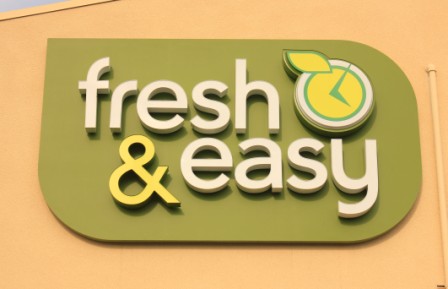 Wall Signs
Freestanding signs, including pylons, and monument signs as well as wall connected signs like sign cabinets, channel letters, canopies, awnings or structural building facades.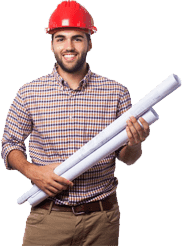 Get your free consultation
Give us your details & we will contact you & provide you with a solution
Driving technology for leading brands